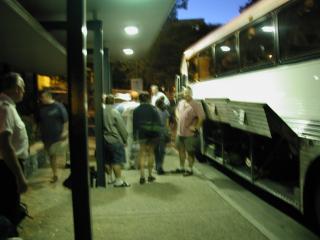 LADY ELLIOT ISLAND: The third extended field trip was to Lady Elliot Island. The day started early, loading the bus at 5:00 am.





Lady Elliot Island is a 100-acre coral cay on the southern tip of the Great Barrier Reef. It lies just within the southern boundary of the designated World Heritage area in this map of the Great Barrier Reef:
Map of Australia showing the location of Lady Elliot Island. Source: Ranger Rick Volume 28, No.9, P.45. Map by Jeffrey Hutman.


After taking and early morning bus from Brisbane north up the coast to Bundaberg, we boarded 15 seat planes for the 40 minute flight to Lady Elliot Island.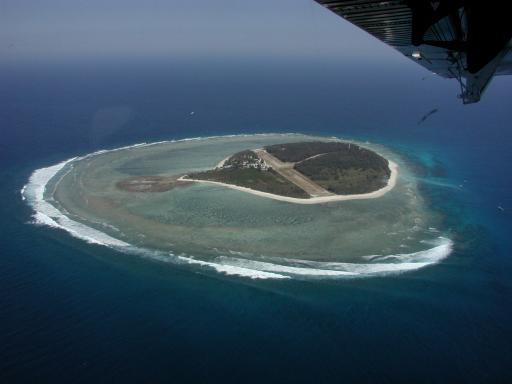 Lady Elliot Island is the only coral cay in the Great Barrier Reef with its own airstrip. The airstrip runs the entire diameter of the island (and gave our plane at least 20 meters leeway on landing). Lady Elliot is fringed on all sides by coral.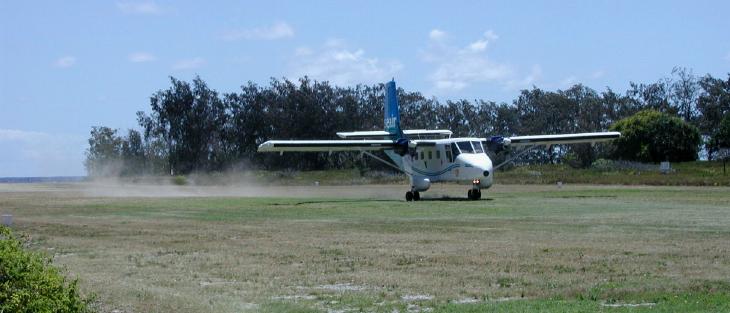 The runway seems too short at this point.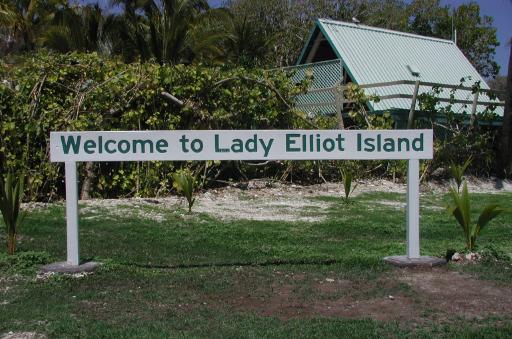 Safely on the ground.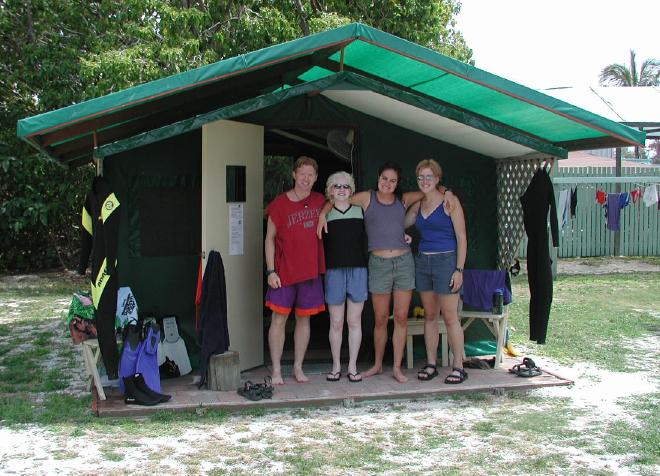 Home for five days: Tent cabin accomodations.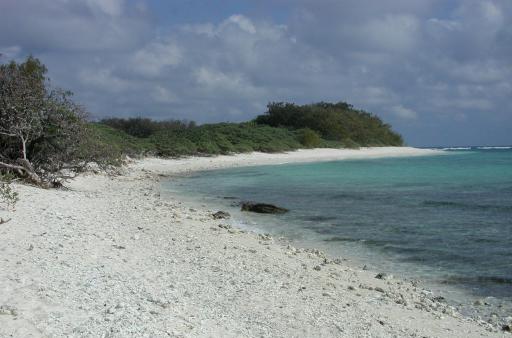 Why we went: A coral beach on LEI.

---
Hobart & William Smith Colleges and Union College
Partnership for Global Education: Queensland Term 2001
---