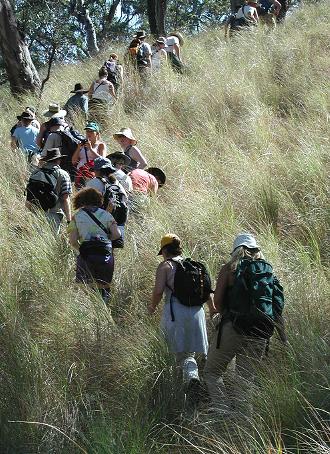 The second day of the trip we made a day-long hike to Battleship Spur which overlooks the gorge in the Mt Moffat section of Carnarvon National Park. Much of the first part of the hike was uphill.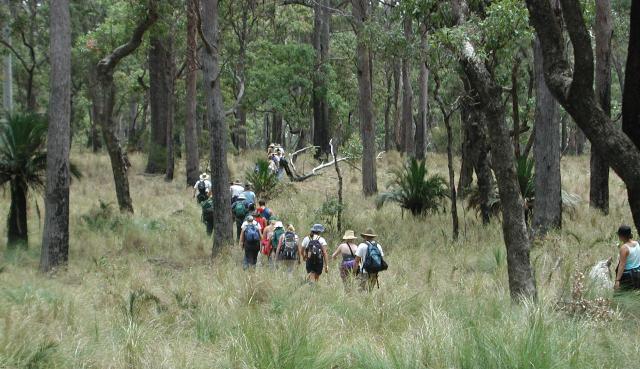 Then, blessedly, it leveled out.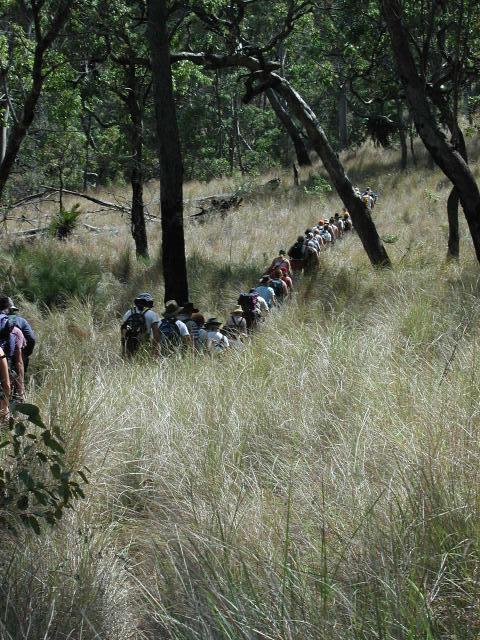 Entering the National Park near Battleship Spur.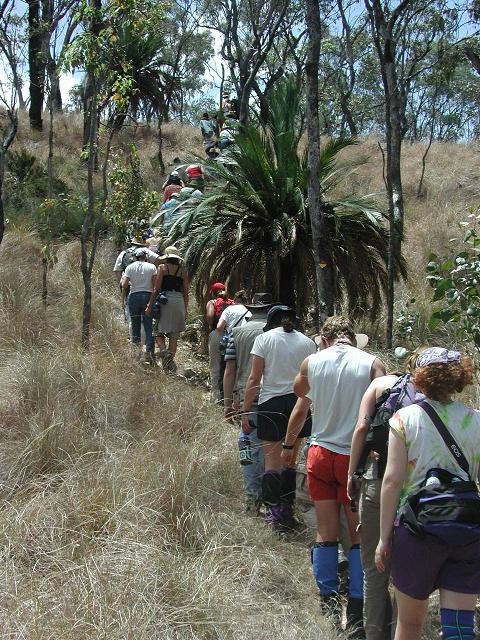 The last few hundred meters to Battleship Spur.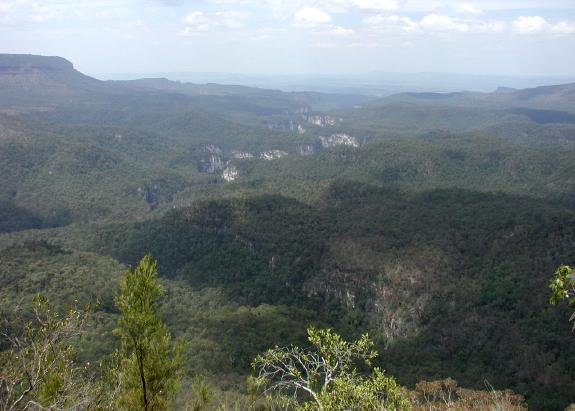 Looking down into Carnarvon Gorge from Battleship Spur.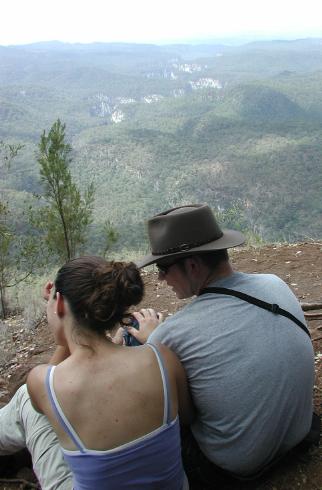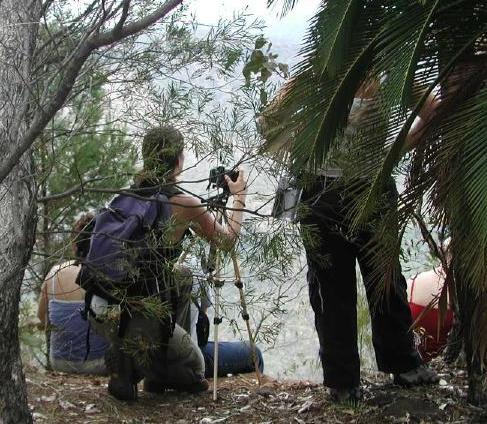 A time to reflect and then to photograph the Gorge.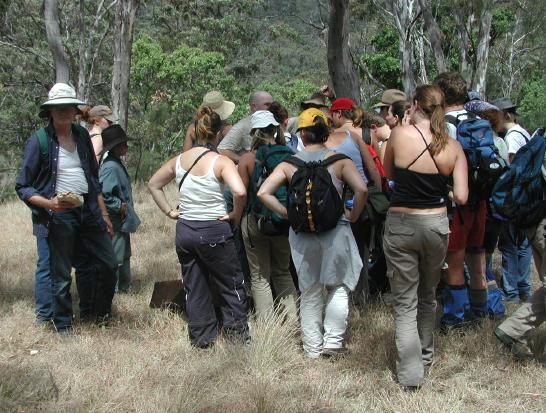 Moment over. Must be lunchtime.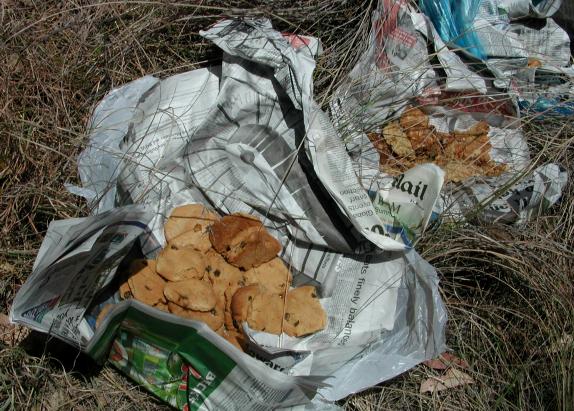 ANZAC and chocolate chip biscuits: The best of both worlds.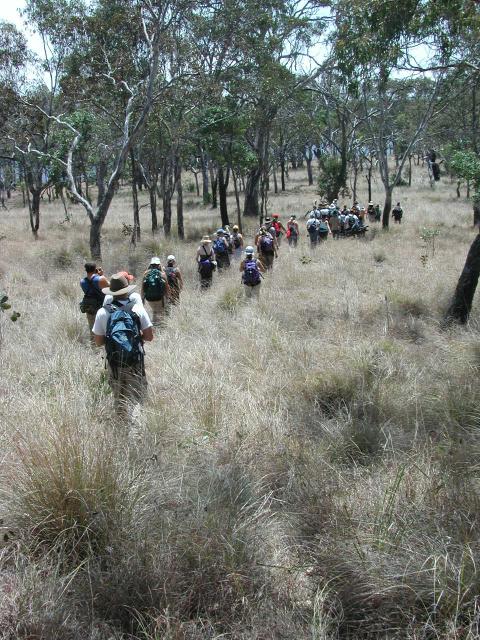 The hike back.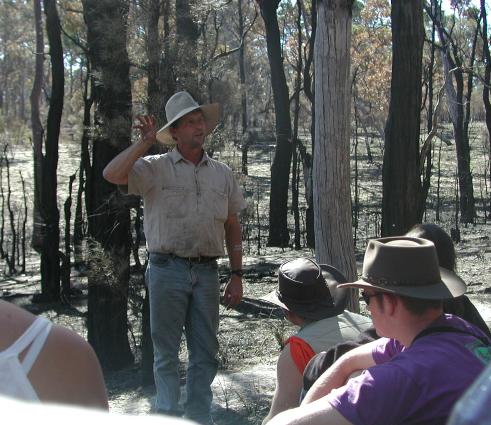 Lloyd leads a session with students at Mt Moffat.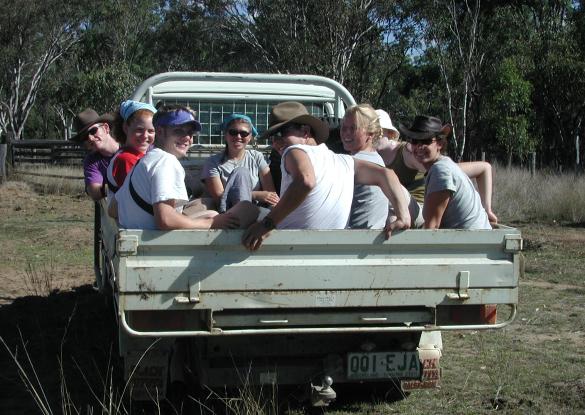 Off to see the Settler's Cabin.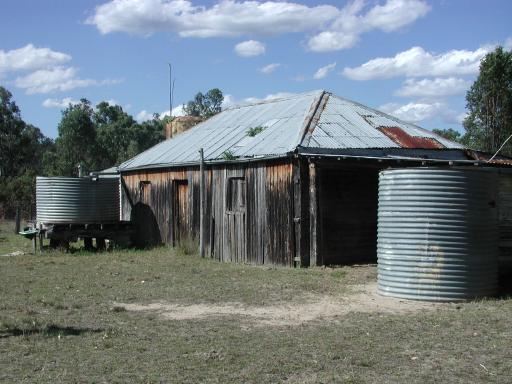 The Settler's Cabin sits on a 10,000 acre block of land that was given to a returning veteran after WWI. The cabin was lived in continously until the early 1990s.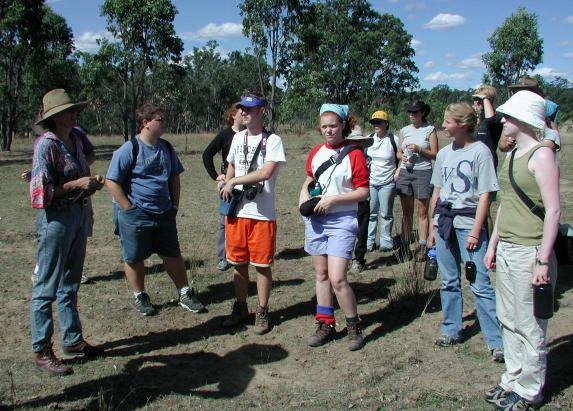 Jackie explains the history of the Settler's Cabin.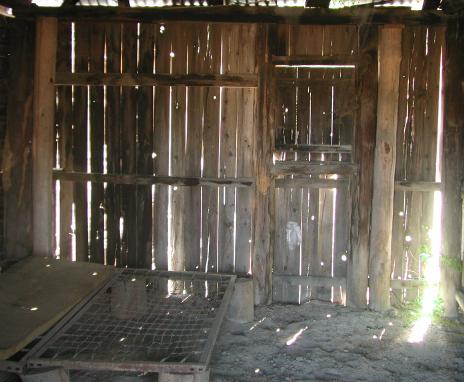 Inside the bedroom of the Settler's Cabin.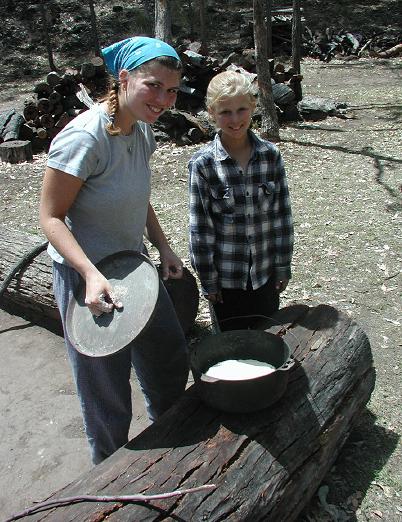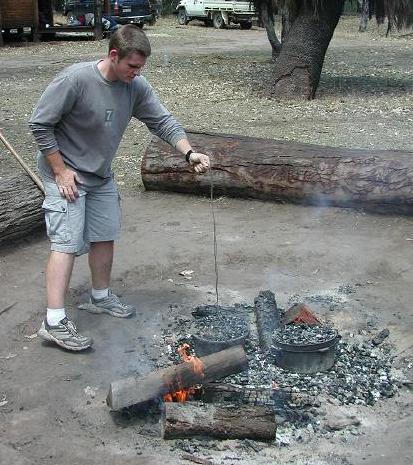 Making and baking damper.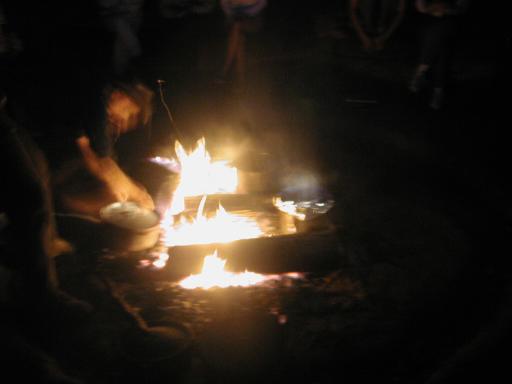 "More veggies anyone?" Checking dinner cooked over a campfire.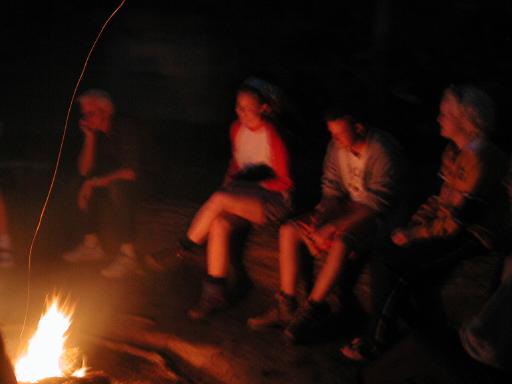 Singing around the campfire.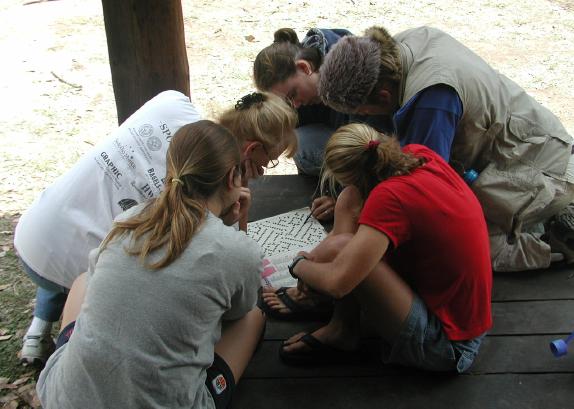 TIme out for a crossword.



---
Hobart & William Smith Colleges and Union College
Partnership for Global Education: Queensland Term 2001
---