7 AM. The beginning of our 10 hour drive to Saddler Springs which borders the Mt. Moffat section of Carnarvon National Park.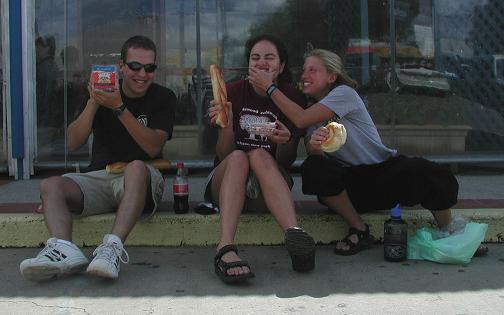 WHEN IN ROMA. Lunch on the road.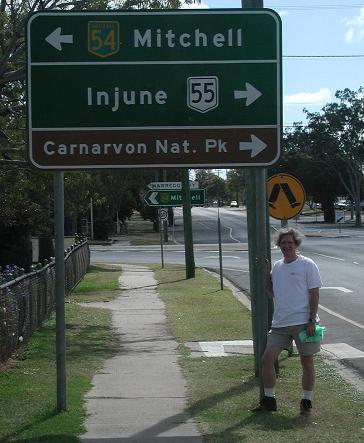 HMM. Another bad hair day.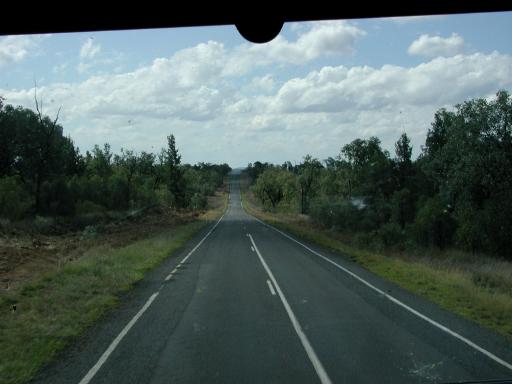 From the coach: On the road to Injune.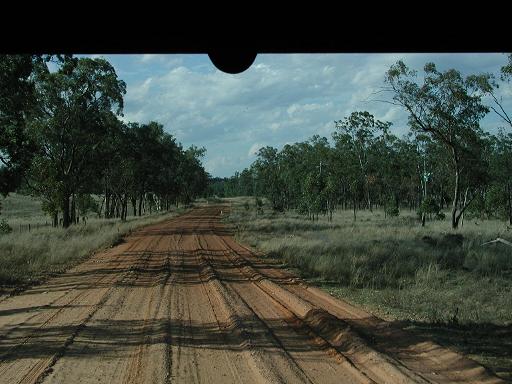 On the "road" beyond Injune: 90 km of dirt track.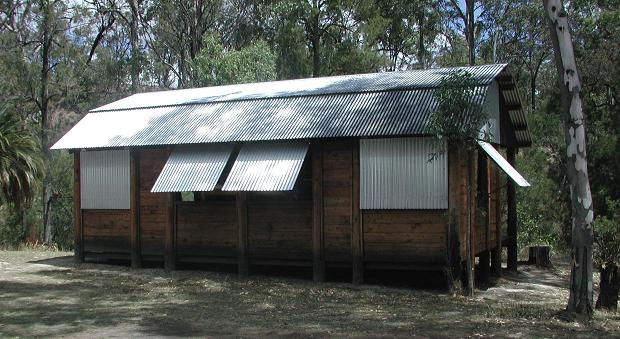 Sleeping cabins.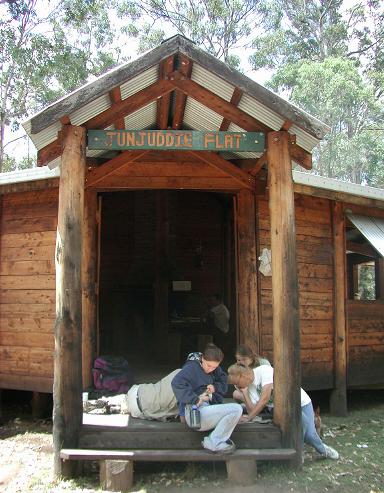 The dining hall.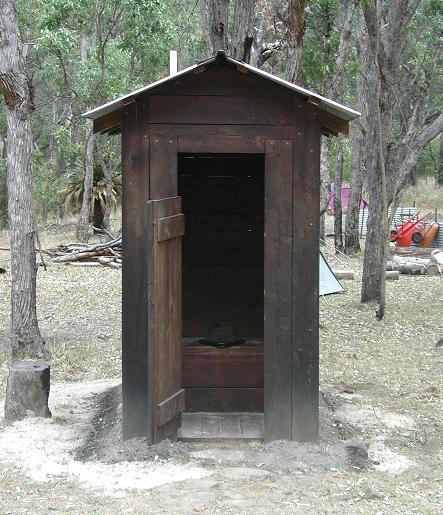 The dunney.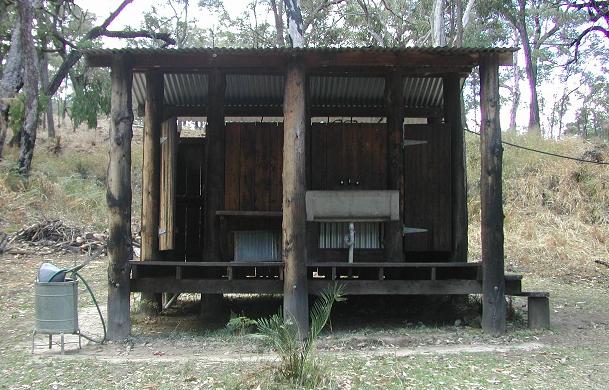 The showers.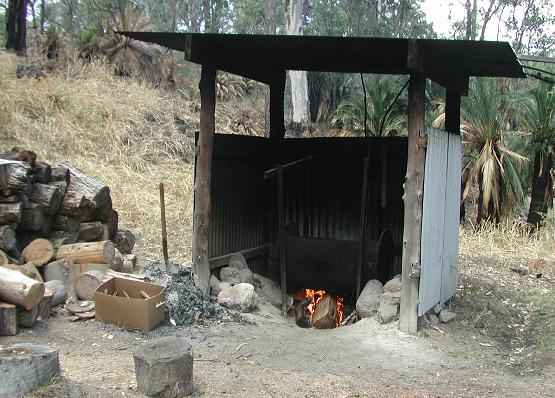 The "donkey" to heat the water for the the showers"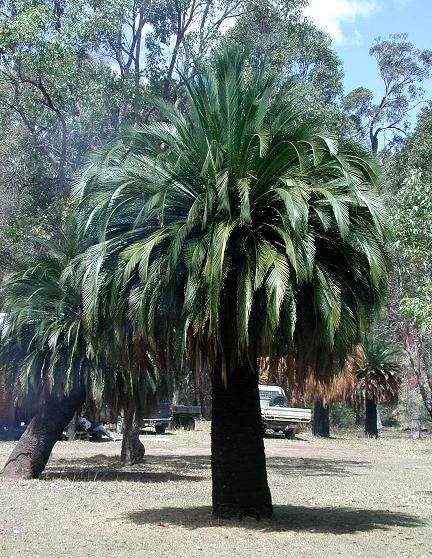 Macrozamia moorei
Division: Cycadophyta 
Class: Cycadopsida 
Order: Cycadales 
Family: Cycadaceae 

In and around the Education Center, cycads were common in the grassy understorey. This ancient plant is the symbol for the center. The Aboriginal peoples of Australia used this plant as a food source. "The seeds of these and other cycads are borne in a large cone and have an orange outer coat. They are poisonous, but the Aborigines knew how to treat them to remove the poison, and so take advantage of the large amount of food provided by a single plant. One of the ways was to cook the seed, break it up, and then soak it for up to three weeks in running water. In Western Australia, only the outer red part was eaten, after treatment by washing and burying."



---
Hobart & William Smith Colleges and Union College
Partnership for Global Education: Queensland Term 2001
---