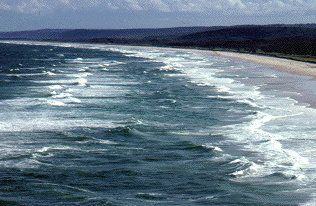 The day began with a visit to 18-Mile Swamp on the east (oceanside) of the island.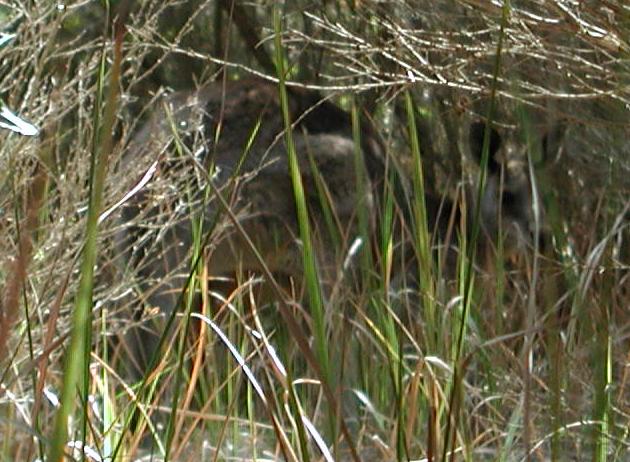 At the edge of the dunes were grey kangaroos that blend in perfecty with the vegetation.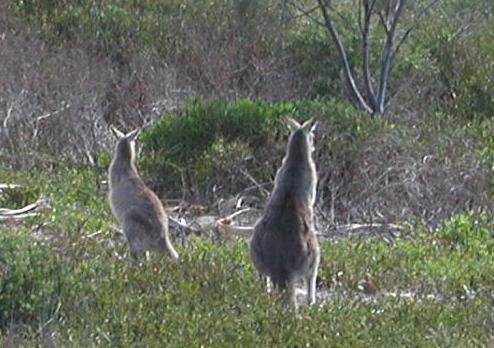 Macropus giganteus (Eastern Grey Kangaroo)



Discussing the vegetation of the foredunes at 18-Mile Swamp.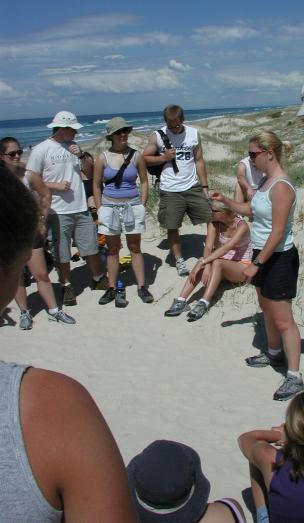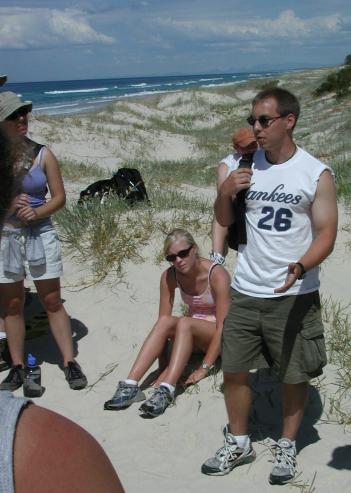 Students giving presentations on the coastal plants at 18-Mile Swamp that were part of the online Field Guide that they created while still in Geneva. See the links below.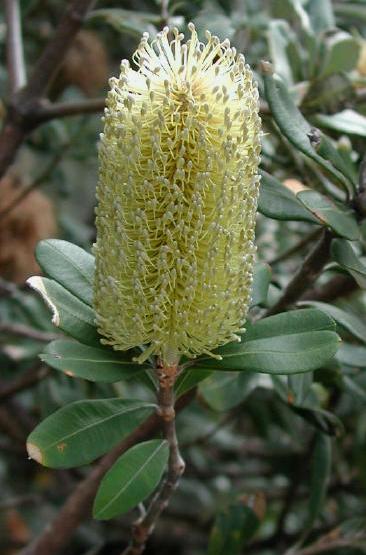 About 70 meters back from the foredunes, Banksia integrifolia, the coastal banskia, and Casuarina equisetifolia, a nitrogen-fixing pioneer species, begin to occur.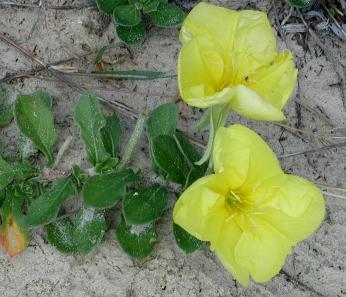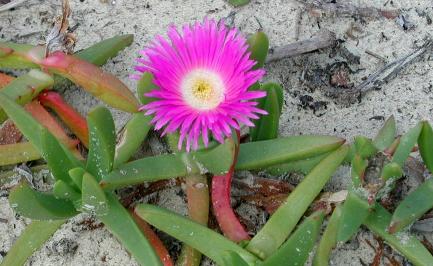 Helping to stabilize soil on the dunes are Oenothera drummondii, "Beach Primrose," and Carpobrotus glaucescens , "Angular Pigface," a succulent vine.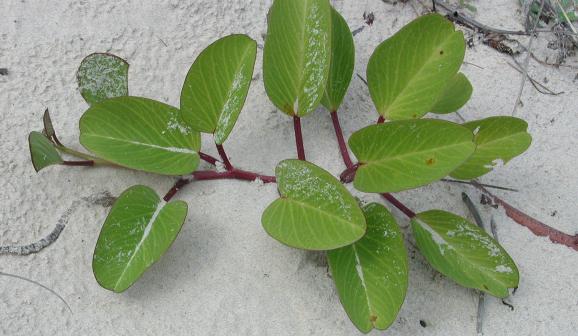 Another staibilizing dune vine is Ipomaea pes-caprae or "Goat's-foot Convolvulus."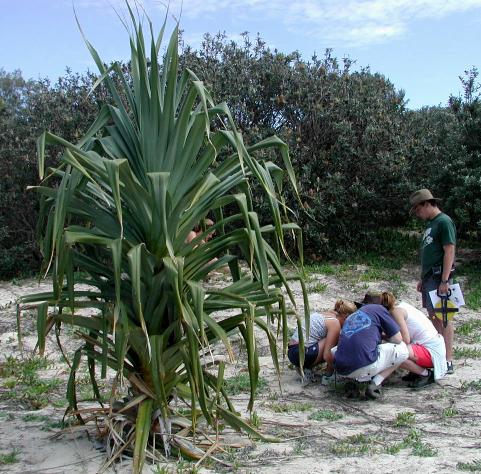 Pandanus tectorius or "Screw-pine" in the foreground about 100 m back from the foremost dunes.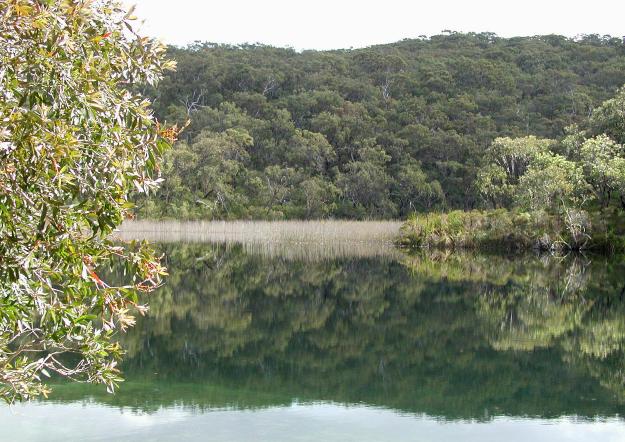 The afternoon included a visit to Blue Lake National Park, a special site for aboriginal men. The lake is a window into the considerable water table underneath the island. CRL claims that Redlands Shire pumps 36 million litres of water per day from the water table to the mainland.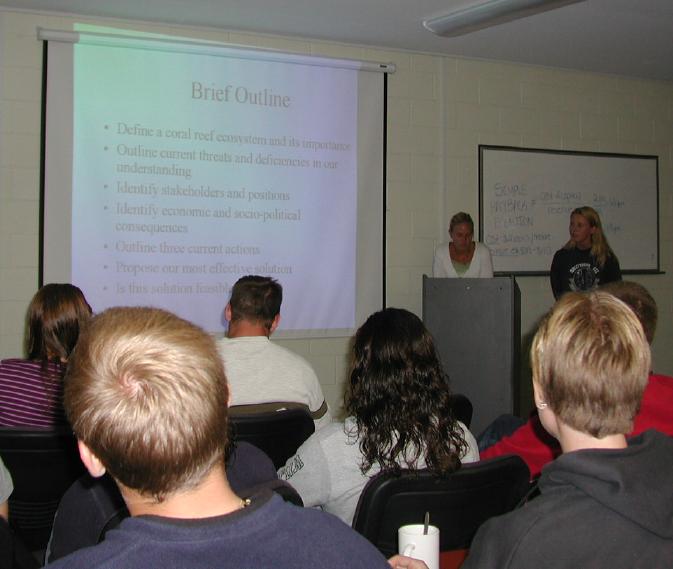 The day ended back at MBRS with more project presentations from the Conservation Biology couruse.



---
Hobart & William Smith Colleges and Union College
Partnership for Global Education: Queensland Term 2001
---