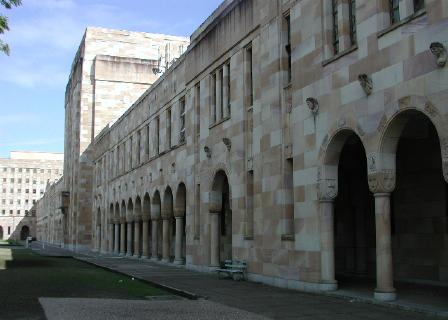 The Great Court Dominates the main St. Lucia campus of the University of Queensland. All the buildings on the Great Court are faced with distinctive Helidon sandstone from a quarry in Queensland. The stone is a dramatic mixture of hues of brown, tan, grey, salmon, and purple and is especially beautiful in early morning light.






The buildings feature carvings of historical and campus figures...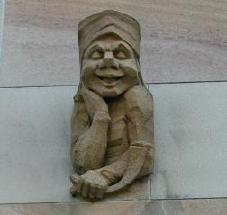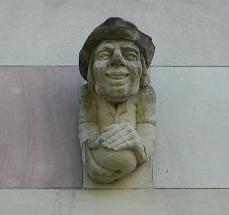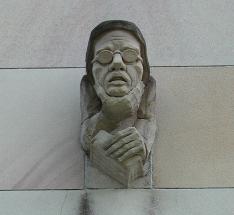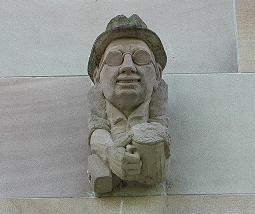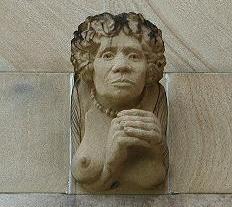 ...and the fauna and flora of Australia.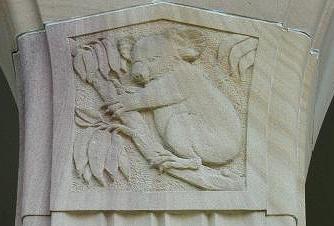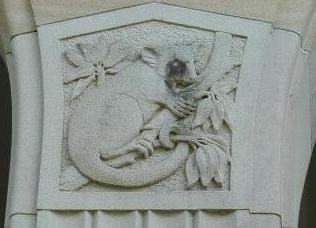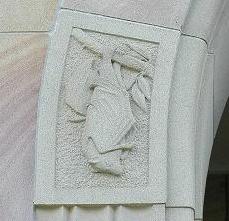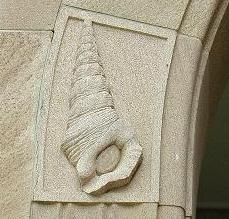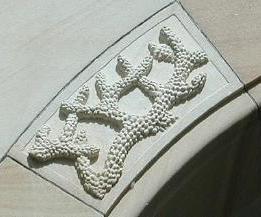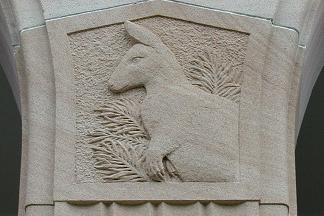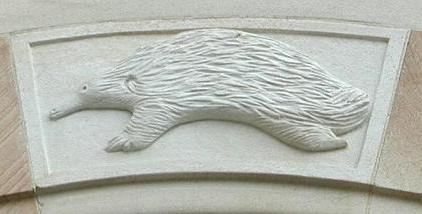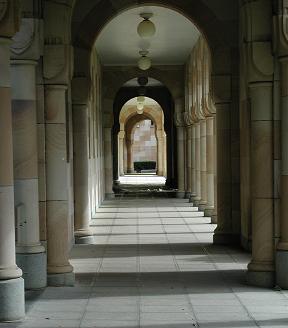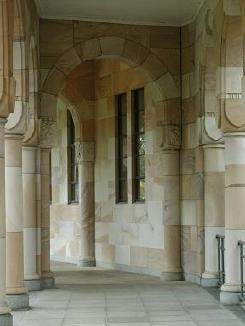 The University of Queensland was established in 1909 by an Act of State Parliament to commemorate the 50th anniversary of Queensland's separation from the colony of New South Wales.
The University's main campus is at St. Lucia which is seven kilometers from the heart of Brisbane. The campus is 114 hectares and is situated in a bend of the Brisbane River.
---
Hobart & William Smith Colleges and Union College
Partnership for Global Education: Queensland Term 2001
---