The Colleges are in upstate New York in the city of Geneva. Geneva is centrally located in the Finger Lakes one-hour east of Rochester, one-hour West of Syracuse, one-hour northwest of Ithaca, and one-hour south of the southern shore of Lake Ontario. It sits at the north shore of Seneca Lake. Geneva has a glorious summer, a cool and pleasant fall, a long and gray winter and a short but delightful spring.

Geneva is in the heart of the beautiful Finger Lakes. It has an illustrious history that embraces the great glaciers, the Iroquois Confederacy, the burned-over district, the birthplace of Women's Rights, intentional communities, Hill Cumorah in Palmyra (birthplace of the Mormon Church), and the best glass museum on the world in Corning.

There is wonderful hiking, fishing (Geneva is "The Lake Trout Capital of th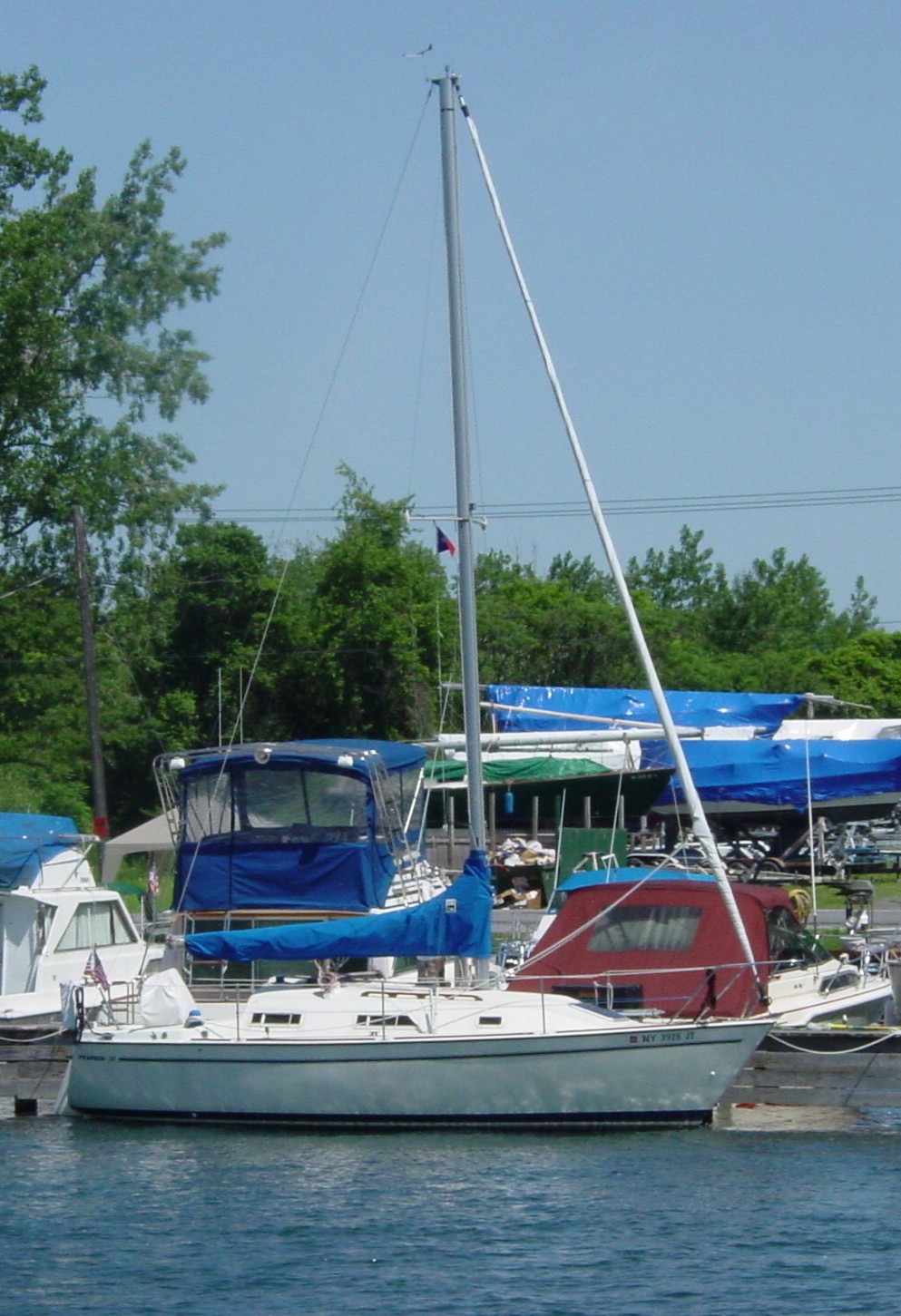 e
World"), boating, and my passion, sailing! That is a my Pearson 27 sailboat
Just Incredible," on the right. The lake is a complex system, and it provides
a beautiful landscape. The Finger Lakes is an extraordinary place to live and
to visit! Check out the Geneva, NY website.
GO BACK