Psychology Colloquium
Thursday, October 26, 2017
4:30 pm
SANFORD ROOM
Coffee and Cookies served at 4:15pm
On Romantic Relationship Dissolution:
Why Do People Leave Their Relationships?
<![if !vml]>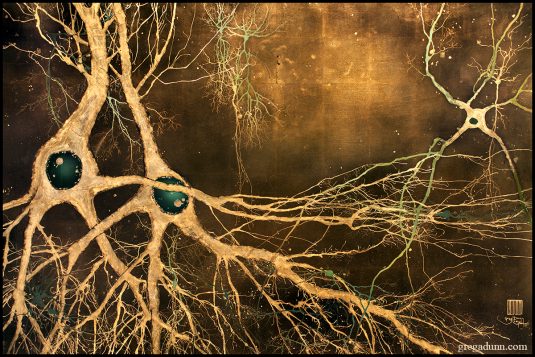 <![endif]>
Dr. Laura VanderDrift
Department of Psychology
Syracuse University
Abstract: Why do people believe their relationships might end? Why might they stay together? Guided by research that indicates people's commitment to staying in their relationship and their commitment to leaving their relationship are not necessarily strongly correlated (VanderDrift, Agnew, & Wilson, 2008), in the current work, we examine these as independent questions. Specifically, we hypothesize that the underlying reasons behind judgments regarding staying and leaving might not be strict inverses (e.g., satisfaction might be a reason relationships persist, but dissatisfaction not equally predictive of dissolution). Relying on an interdependence theory scaffold (Thibaut & Kelley, 1959), we propose, and test, that satisfaction will contribute more explanatory variance to stay judgments than to leave judgments, whereas alternative quality will contribute more to leave judgments than to stay judgments. In four studies utilizing diverse methods, we find evidence for this, and conclude that the antecedents of stay judgments differ from that of leave judgments. These findings have critical implications for understanding and predicting romantic relationship stay-leave behavior and its consequences.
SPONSORED BY THE DEPARTMENT OF PSYCHOLOGY AND THE PROVOST'S OFFICE
Email Prof. Graham (graham@hws.edu) for more information.