Psychology Colloquia 2018
Thursday, February 1, 2018
4:30 pm
SANFORD ROOM
Coffee and Cookies served at 4:15pm
The Environment of Childhood Poverty
<![if !vml]>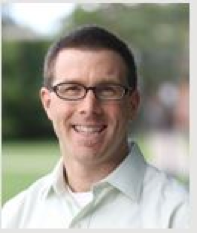 <![endif]>
Dr. Gary Evans
Elizabeth Lee Vincent Professor
Department of Human Development
College of Human Ecology
Cornell University
Abstract: Poverty is bad for kids but why this is so remains a perplexing challenge.  In this talk I will briefly show some of the adverse developmental sequelae of childhood poverty.  I then suggest that one of the reasons poverty is harmful for children is because of the psychosocial and physical risk factors they encounter.  Lastly I will share some data from a 20 year study suggesting that one particularly harmful aspect of poverty is exposure to cumulative risk.
SPONSORED BY THE DEPARTMENT OF PSYCHOLOGY AND THE PROVOST'S OFFICE
Email Prof. Graham (graham@hws.edu) for more information.
<![if !vml]>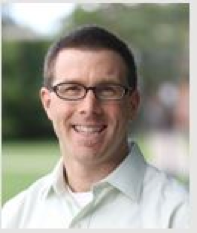 <![endif]>