Special Dance-Psychology
Interdisciplinary Colloquium
Wednesday, April 25, 2018
10:00 am
Gulick 2002 (Mac Lab)
Integrating Neuroscience and Laban Movement Analysis:
An exploratory application of Laban/Bartenieff Movement Analysis inspired movements as a rehabilitation technique for motor deficits.
<![if !vml]>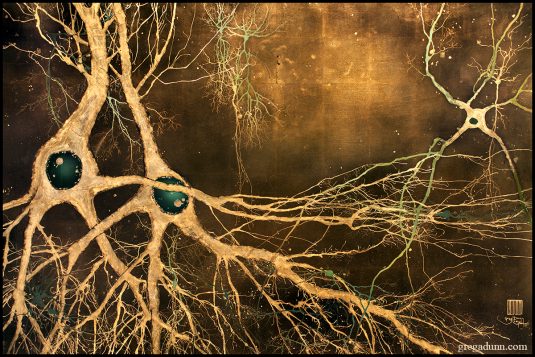 <![endif]>
Andrea Pack
Department of Biology
Emory University
Abstract: Neuroplasticity is a unique characteristic of the brain which allows connections between neurons to form or reorganize in response to experience, such as learning a novel behavior or after a neurological injury. Research over the past two decades has shown that following a lesion to the primary motor cortex, motor recovery is associated with reorganization of spared cortical motor areas. Surviving neurons, in combination with the generation of neurons, create new connections through mechanisms such as axonal sprouting. This leaves a window of opportunity to do various therapies, e.g. physical movement with motor and sensory feedback, brain stimulation, or medication, that can aid in developing or re-establishing neural connections through neuroplasticity. Fundamental categories within Laban/Bartenieff Movement Analysis (L/BMA) – Body, Effort, Shape, and Space – offer a multifaceted approach to access and retrain basic neuromuscular patterns, providing possible therapeutic value in a number of neurological conditions by driving adaptive neuroplasticity through movement. The purpose of this talk is to discuss the potential use of L/BMA theory-inspired movements as one of several rehabilitation methods for people with motor deficits caused by damage to the brain.
SPONSORED BY THE DEPARTMENT OF DANCE, THE DEPARTMENT OF PSYCHOLOGY, AND THE COHEN HONORS FUND
Email Prof. Graham (graham@hws.edu) for more information.